Revival Massage and Movement - Massage Therapy
Revival Massage and Movement

remedial/therapeutic massage therapy, deep tissue work, trigger point therapy, relaxation or restorative massage, pregnancy massage, sports massage
30mins – $60
45mins – $85
60mins – $100
75mins – $120
90mins – $140
We recommend at least a 45min appointment for your first session if you are experiencing pain and are in need of specific work
Ph: (09) 213 9557 or 021 816 338

Revival Massage and Movement - Feldenkrais®
Revival Massage and Movement
The Feldenkrais Method®
Learn more about The Feldenkrais Method® here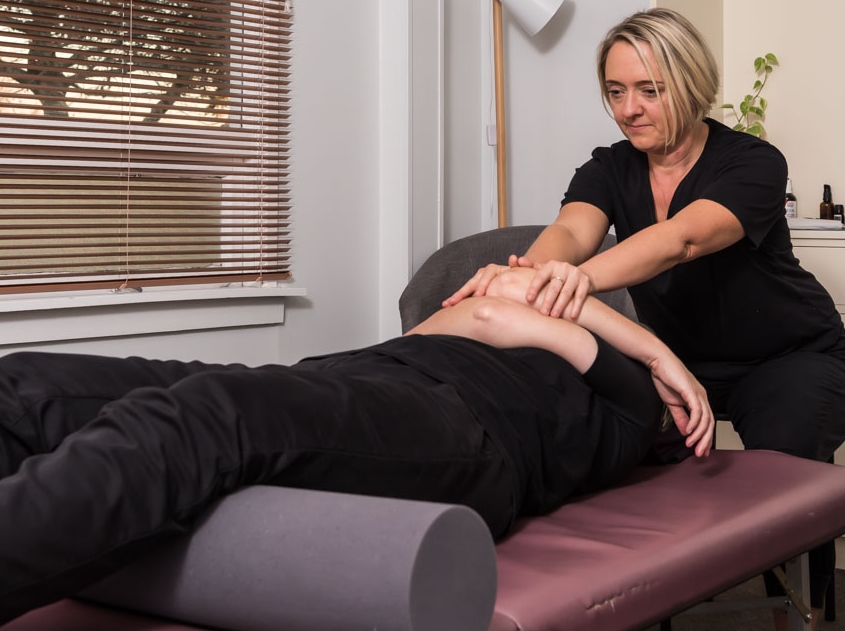 Individual  lessons (Functional Integration®)
Adults
60 Mins  – $100
Children
First lesson
60 mins $100
Subsequent lessons
45 mins $85
Awareness through Movement® group classes ( in person or via zoom ) 
Prices vary depending on the series being taught, but are usually around the $15-20 for a 45- 60 min class.

Remedy Natural Health Clinic - Naturopath & Medical Herbalist
Remedy Natural Health – Sharlene Ellis 
Naturopath, Medical Herbalist and Reiki Healer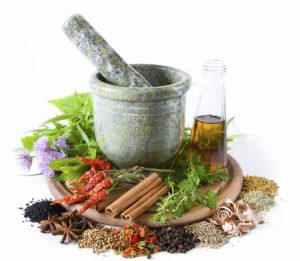 Naturopathic Initial Package 

60 mins

$250
First consultation plus first live blood analysis. Most popular choice for new patients as gives a fantastic overview of your health right now. Includes first follow-up consultation within three weeks

Naturopathic Zoom Consultation (initial)

60 mins

$160


From the comfort of your own home, wherever you are in the World – a one hour consultation with Sharlene.  Includes emailing of a treatment plan after the consultation, and we can send any recommended products to your door, or send you a prescription so you can pick them up locally to you. (cost of product not included)

Naturopath Initial Consultation no testing 

60 mins

$160


Naturopathic Consultation – through case taking for those who do not want extra testing or have a particular issue in mind.

VLA – Vitality, Longevity And Healthy Aging Scan

20 mins

$60
Lie back and relax while the VLA machine reads the health of your body and cells. Gain insight to your ideal weight and how to acheive it. Find out your Biological Age

Live Blood Analysis 

30 mins

$120
See your blood Live on screen instantly. No waiting around for blood test results. Learn the health of your digestive system, immune system and whether you suffer with inflammation (a major cause of weight issues and depression). See how healthy your blood cells are or if you are low in iron, vitamin c, healthy fats and more…

Naturopathic Child Consultation

30 mins

$60


Children under 12 Years old, 30 minute consultation with Naturopath

Naturopathic follow up

30 mins

$70+


Must have had an initial consultation within the last 6 months.  A follow-up consultation continues your health care, reassess your Treatment Plan and adjusts any supplements or herbal medicines as needed. It is recommended you have follow-up appointments every 3 months – if you are healthy. (check out our 3 follow-up package deal) 

Naturopathic Follow Up 60 mins

$100

Precision Wellbeing - Integrative Nutritionist and Naturopath
Precision Wellbeing – Tamara O'Dwyer 
Integrative Nutritionist & Naturopath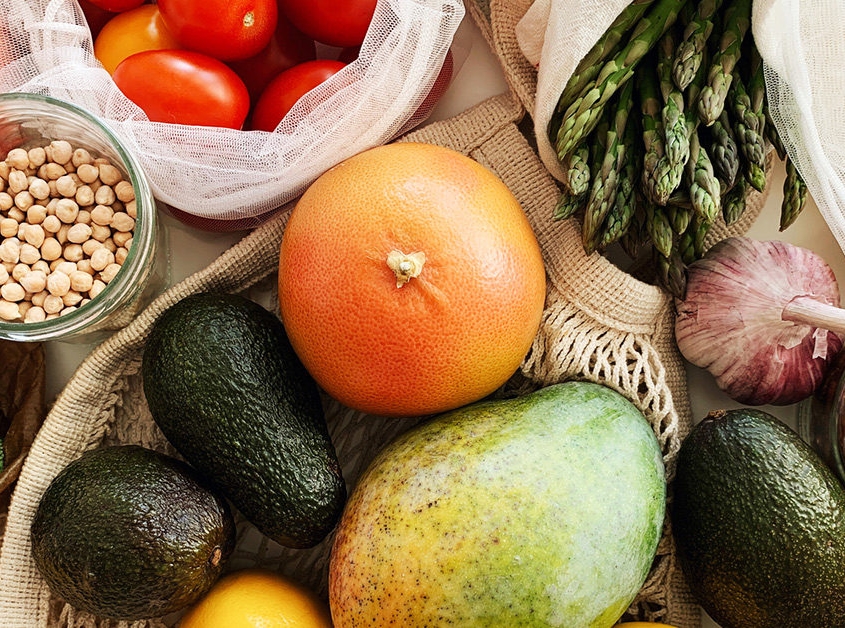 CONSULTATION PRICES
Integrative Nutrition Consultations
First Consultation 1.5 hour minimum $180.00
Follow up half hour consultations $70
15 mins thereafter incur a $20 fee 
Naturopathic Consultations
First consultation 1.5 hour minimum $180.00
Follow up half hour consultations $70
15 mins thereafter incur a $20 fee

Consultations by either telephone, skype, face to face or email.
TESTING PRICES
Functional Testing
POA
Genetic Testing
$900.00
Health & Wellbeing Panel
This includes genetic test, full interpretation and written report, summary with diet, supplements, lifestyle and exercise recommendations based on your genetic profile.
Also a one hour face to face or Skype consult, and a half hour follow up consult inclusive.
Includes the
 genetic
 test, interpretation and written report with diet advice.
Health and Wellbeing and AMY1 combined

In Touch Osteopathy
In Touch Osteopathy – Virginia Clarke
——————

——————
Osteopathic Consultation  – $80
ACC Co-Payment for an Osteopathic Consultation  – $35

West Auckland Counselling
West Auckland Counselling  – Peter Milne
---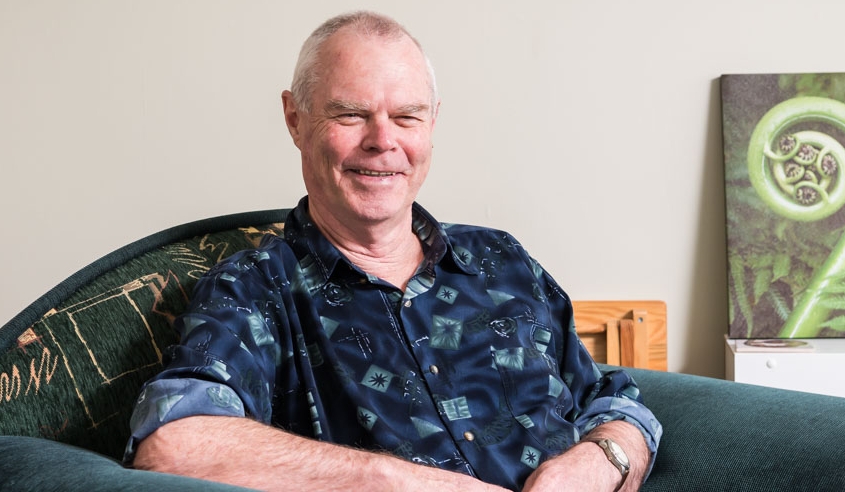 Please call Peter to discuss the fees of his service, ACC and WINZ subsidies may be available depending on your particular circumstances.
Peter Milne
West Auckland Counselling
ph: (09) 834 7322
e: cnslrman@slingshot.co.nz
http://www.counsellorman.co.nz/
Lansdown Counselling
Lansdown Counselling

A 50-60 minute counselling session is $130 incl. GST.
Please note that if you are seeing Louise in regards to sensitive issues under ACC, then ACC provide funding for your appointments and no fee is payable.
Please contact Louise for Supervision rates.
For more information visit  www.lansdowncounselling.co.nz
Mathew Kalloor Psychology
Mathew Kalloor Psychology

By appointment only (Mon, Tues, Thurs, Fri)
Unless you are referred by a funding agency (ACC, EAP, insurance company or similar), my fee per  (55 minute) session is:
Individual Sessions – $175 GST inclusive
Couples Counselling – $230 GST inclusive
If you want find to out more about therapy and what support from a psychologist would involve, send Mathew a message to book in a 10 minute no obligation chat.
020 408 121 32

Tamsin Norman - Mindfulness, Wellbeing and Parenting coach
Transcend - Hypnotherapy and Life Coaching
details coming soon.
Contact : Renato Mendonca
Advanced Clinical Hypnotherapist / Life Coach
Website: 
transcend.nz
Phone: 022 546 7271
Maree Burns Counselling
Maree Burns Counselling
$125 for a 55 minute individual consultation
$210 for an initial 90 minute in-depth conversation about eating difficulties/eating disorder
Email Maree to make an appointment or an enquiry:
mareeburnsnz@gmail.com
Remedy Natural Health Clinic - Reiki Healing
Office Hours
Monday – Friday : 9:30am – 8:45pm
Saturday : 8am – 4pm
Sunday : closed
Location
Restore Wellbeing
Level 1 (upstairs)
552 Te Atatu Rd
Te Atatu Peninsula
Waitakere, 0610
Ph: (09) 600 1166